€

15.00
Game Are you a Solutionist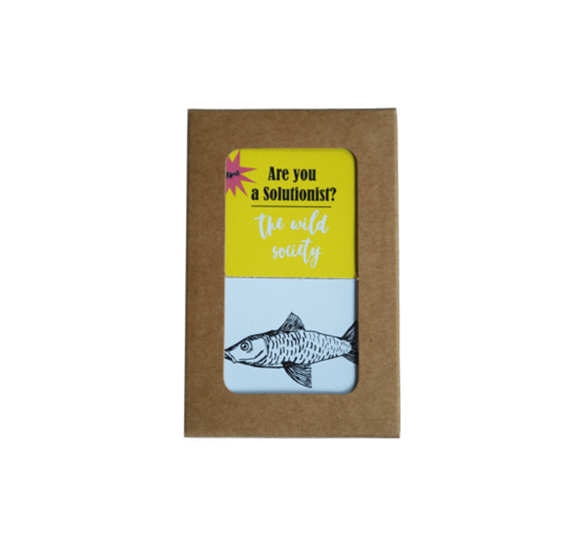 Test your creativity. With only two questions you can change the world. Try and see what you can do!
Try solving global issues, discus what you have done.
This is a game you can play solo or with a group. Great for students or creative teams to start a meeting.